Downlights - Copper Candle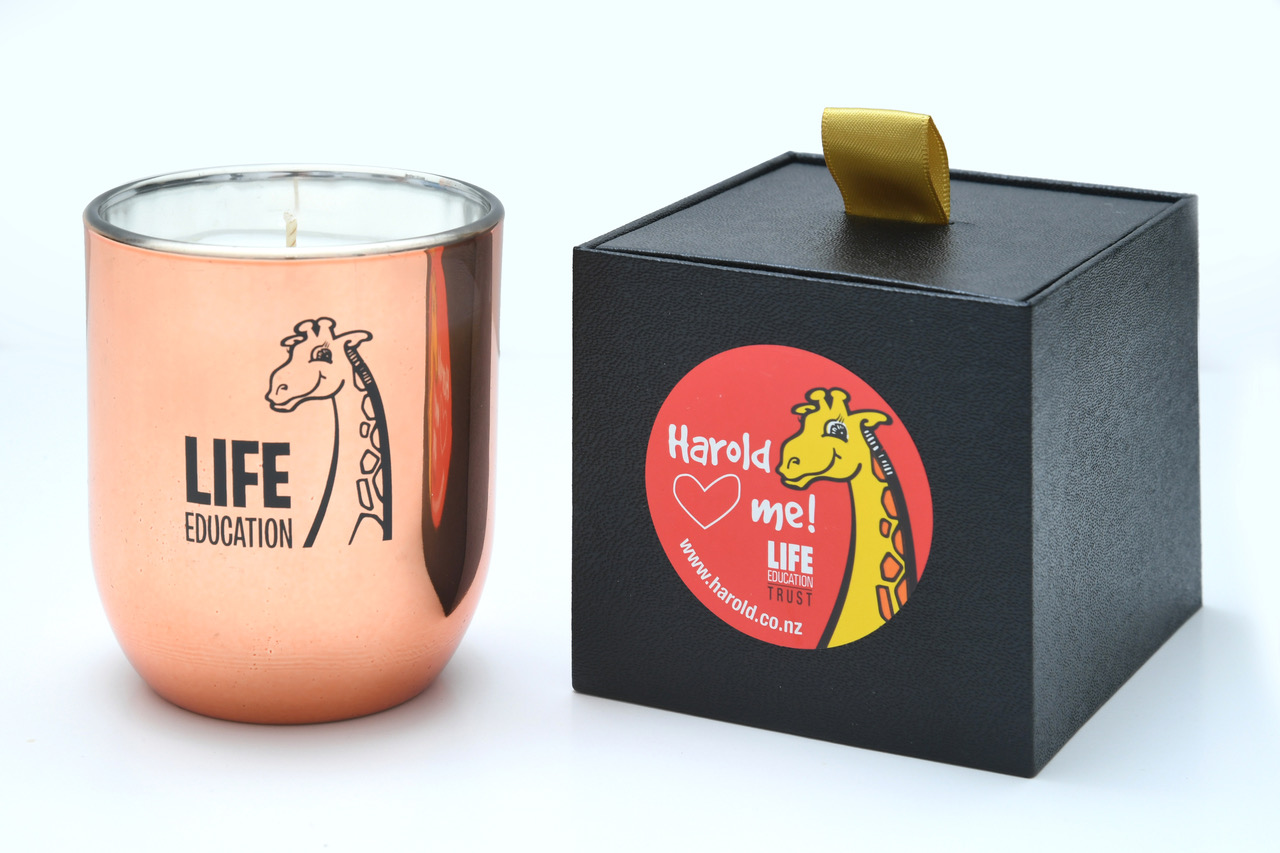 Downlights - Copper Candle
Life Education has collaborated with Downlights to create this Bespoke candle which is made from natural soy wax and our 1st fragrance is Pink Grapefruit & Cassis.
"The uplifting citrus notes of pink-grapefruit and tangy cassis are the uplifting top notes, balanced by the warming heart notes of white musk, rose and jasmine. The combination of luscious fruit and floral notes creates a fragrance that you will love."
Hand poured by Downlights in NZ, these Candles are created to empower people with special needs. In addition, each Candle sold pays for 10 Take Home Life Education Student Workbooks!
Up to 30 hours burn time, Boxed, 150ml